of the Royal Danish Academy of Music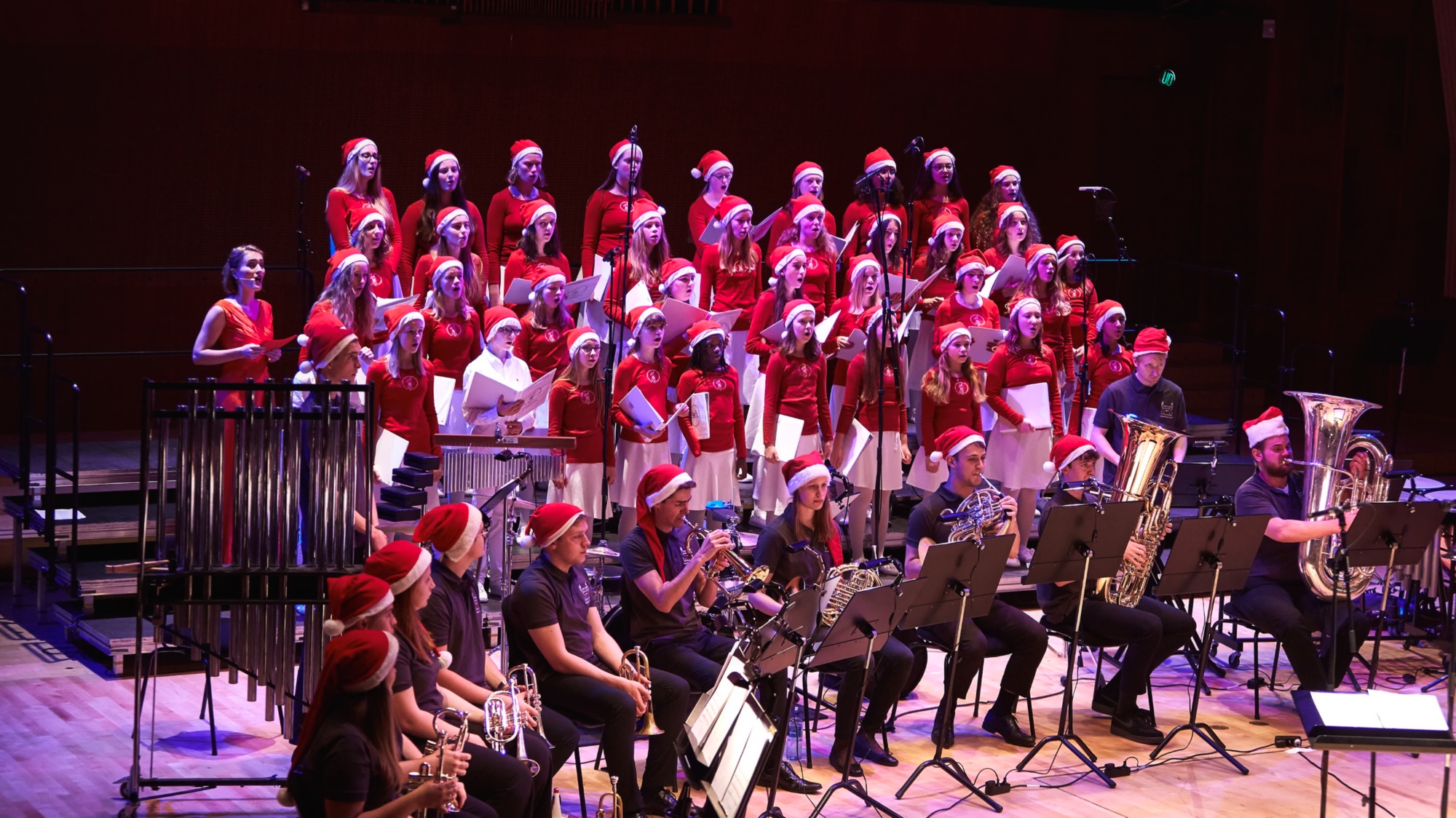 FELLOWSHIP, PASSION & TONE
The Children's Choir of the Royal Danish Academy of Music was founded in 1978, with the purpose of being a choir for rehearsal for the students studying choir-and ensamble conduction at the Royal Danish Academy of Music.
Today the Choir is a widely acknowledged Choir with a versatile and very active concert activity in Denmark and abroad. 
The Choir is an internationally recognized children's choir giving church concerts and secular concerts, alone or in collaboration with professional orchestras and choirs. With a comprehensive repertoire ranging from songs and hymns to major classical works, contemporary music and commissioned works by Danish composers, the Choir has a varied repertoire.
The Choir's classical singing tradition aims to combine artistic awareness with educational, pedagogical and social awareness.
Thus, the Choir demonstrates a unique example of how choir rehearsal at a high level, combined with being a socially harmonious and broadly composed children's choir, can achieve a high professional standard.
The Children's Choir of the Royal Danish Academy of Music is one of the leading children's choirs in Denmark. The Choir, a mixed- voice children's choir, consists of 3 choirs between the ages of 7-18 years. The age in the Concert Choir is 12-18 years.